---
NB Elite Realty is a brokerage with over 500 agents in both Texas and Florida.
We are looking for a real estate broker that is retired/semi-retired, not very active, and has no agents under them.
A broker with multiple state licenses is preferred but not required.
Attorney-brokers are welcome as well.
As a broker at NB Elite Realty, you have the opportunity to learn investing from us, and also have agents under you.
Please contact Nebo Bandovic, Broker for NB Elite Realty LLC if you have any questions.
Broker for NB Elite Realty LLC
---
About Us
NB Elite Realty LLC offers agents 100% commission and low transacti

on fees.

Agents – come and join our growing team to save money and learn about real estate invest

ments!

Our brokerage is THE place for agents who want to master the investment

niche.
---
Our Agents
NB Elite Realty has over 500 agents in Texas and Florida.
Our agents come from many different countries with the ability to speak different languages.
Our team of agents is ready to help you reach your real estate goals by making your needs our number one priority.
Whether buying your first home, moving to a new home or buying an investment property, a real estate transaction is multifaceted and often complicated.
At NB Elite, we've built a unique business model based on maximizing the value of the single-family asset.
The team at NB Elite Realty is more than just real estate agents looking for real estate listings.
We are a dedicated team of truly passionate, property professionals who understand our clients' needs and wants.
When making property decisions that impact your family now and in the future, you need NB Elite Realty.
Our agents will always provide you with honest, carefully considered advice.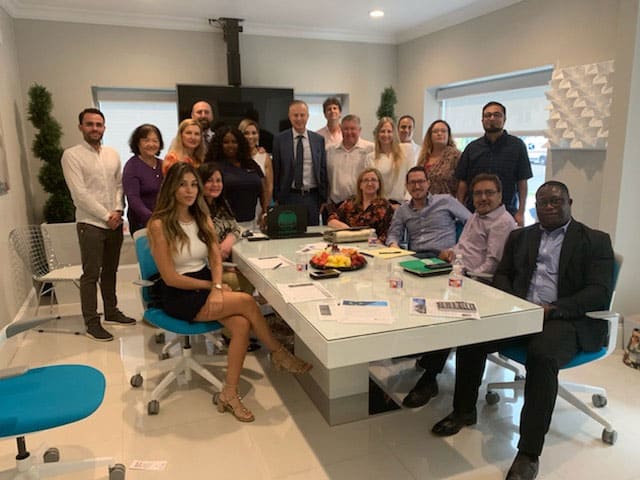 We will ensure you are in the best possible position to make clear decisions.
Your success is our principal driver.
We strive to provide high-level professional service with a depth of knowledge and an eye for opportunities.
Buying or selling a property with NB Elite as your property partner means you are informed.
Our agents look forward to earning your trust and helping you discover the smarter way to buy or sell a home.
Our combined real estate experience and unparalleled knowledge of the region are at your service.
---
Virtual Real Estate Brokerage:

The Future of Real Estate
In today's digital age, more and more real estate brokerages are going virtual. Are you considering joining a virtual real estate brokerage, but aren't really sure what it is, or how it could benefit you? You've come to the right place. KVCore for example.
Or this cool plugin as another example:
Well, now is the time; what is Your Home Worth?